Julia Buckingham for Global Views Oz - Small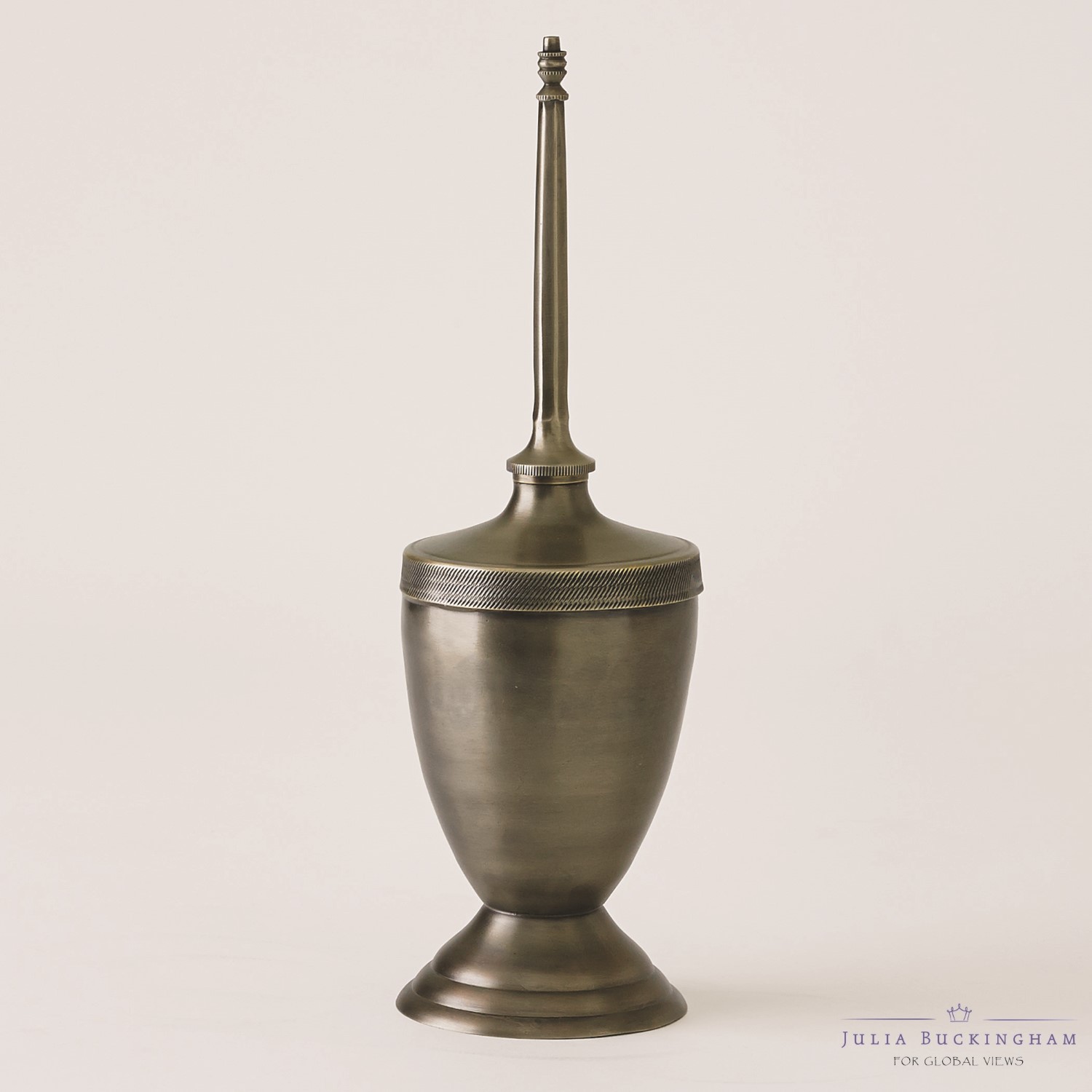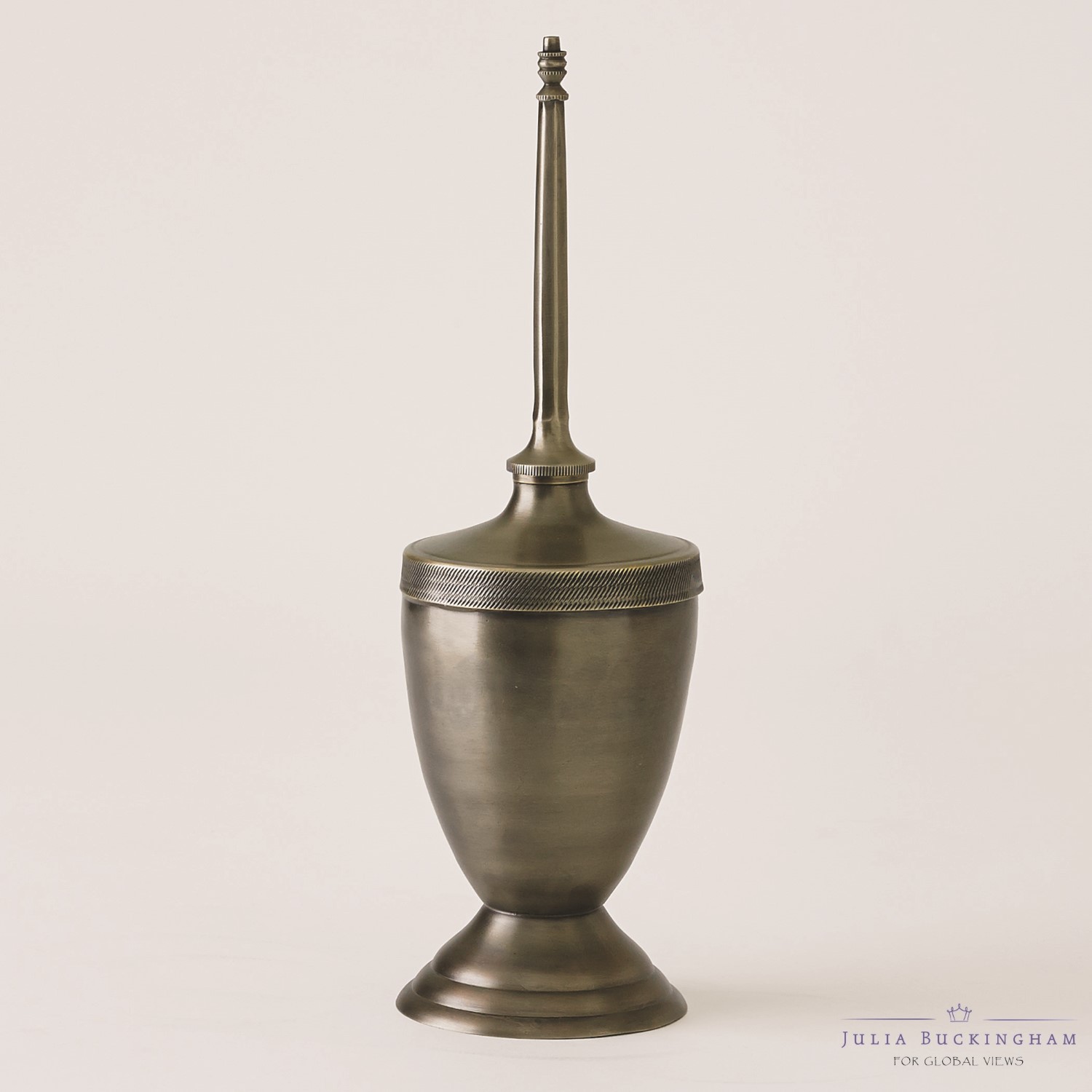 Julia Buckingham for Global Views Oz - Small
Usually ships in 2-4 weeks.
Dimensions
4.5"DIA. X 14.75"H (1.70 LB)
Known collectively as "the Genie bottles" there is something magical about this unusual assortment of antiqued silver bottles. Originally used as incense holders, the range of exotic shapes and heights make this an unexpected addition to an exotic collection.