Goatskin Parchment Console Table by Alessandro for Baker Furniture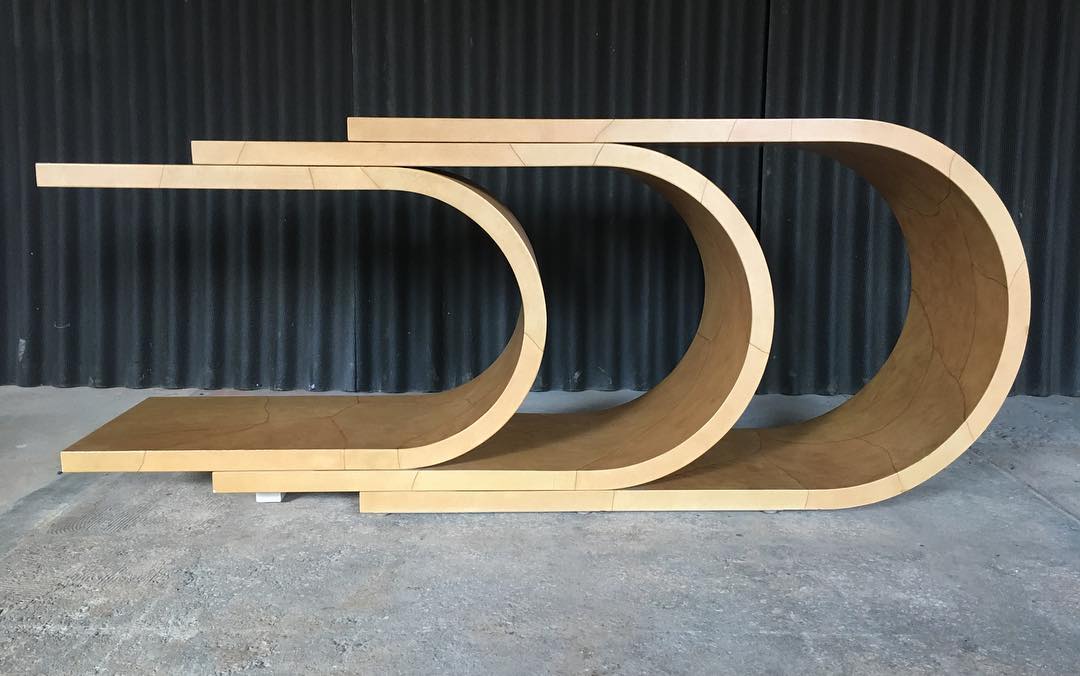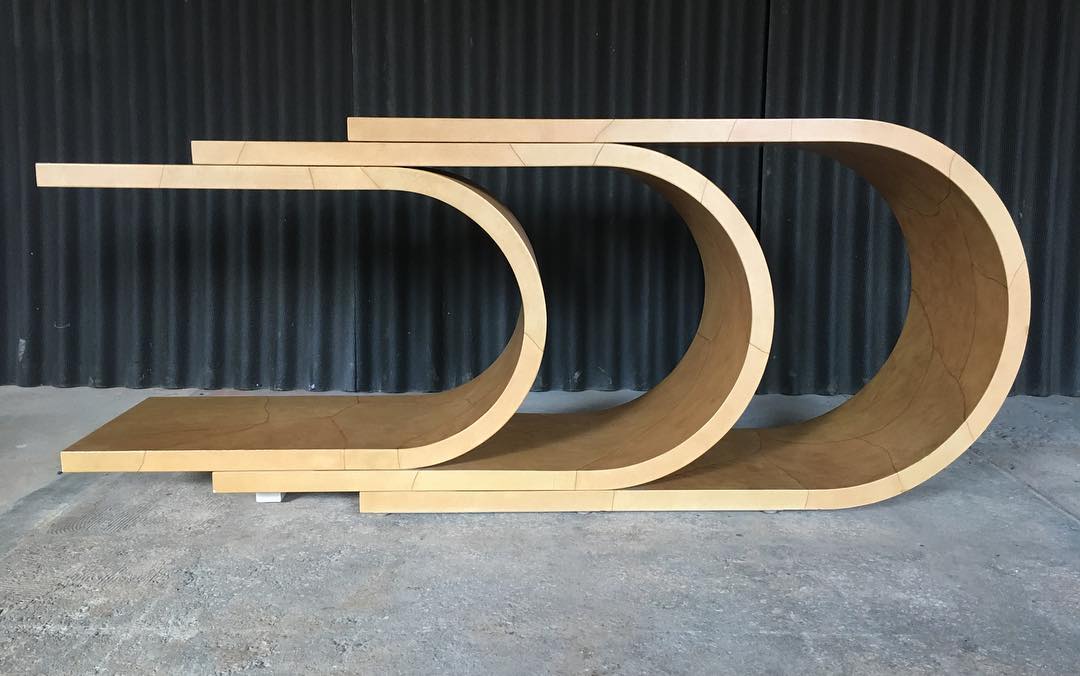 sale
Goatskin Parchment Console Table by Alessandro for Baker Furniture
In April, 1979 Baker Furniture introduced a collection of approximately 25 avant garde occasional and dining room items designed by 36 year old European designer and artist Alessandro Gabrielli Gambalogna, known simply as "Alessandro." Of special importance were a series of sophisticated faux finishes, executed at a level not before seen in the commercial marketplace. Baker referred to the Alessandro collection as "Furniture as an Art Form."
Dimensions: 65" ✕15.5" ✕27.5"
Era:: Vintage/Late 1970s
Condition: Very Good

Please contact us before ordering for a white glove delivery quote to your zip code.