FLOOR MODEL SALE! Louise Gaskill "Etta" Custom Chandelier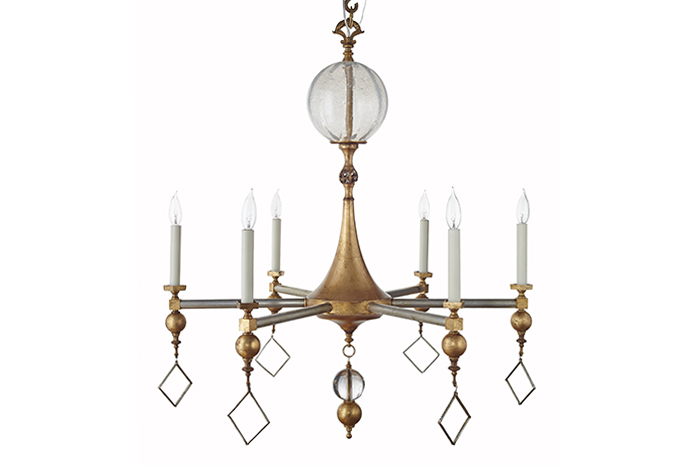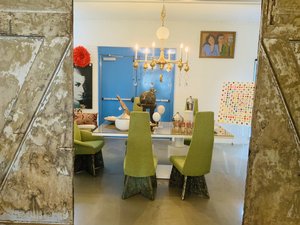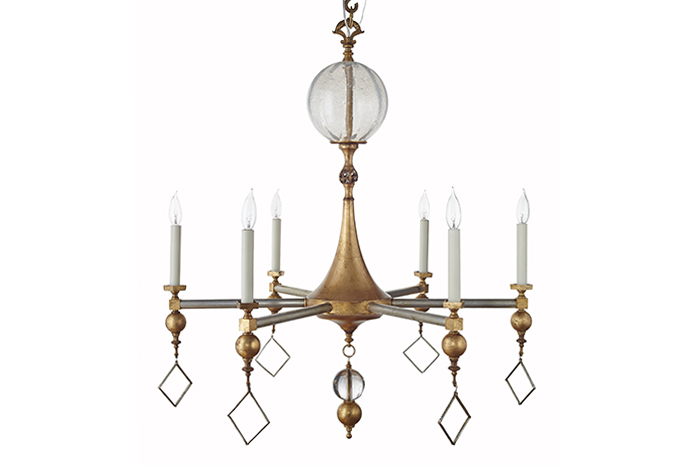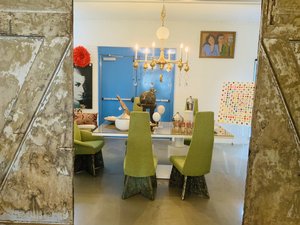 FLOOR MODEL SALE! Louise Gaskill "Etta" Custom Chandelier
Louise Gaskill's designs begin with exquisite mid century glass paired with hand gilded vintage components. The results are extraordinarily unique lamps and chandeliers that are somewhat vintage in feel, but new and modern in design. Louise has been featured in Tradirional Home Magazine and her designs have been featured in Julia Buckingham's Modernique book, Chicago Lux Magazine, and Coastal Living Magazine, among other Publications. All of her designs are hand made in her Raleigh, North Carolina studio.
Please contact us before ordering for a white glove delivery quote to your zip code.
Measurements :
Diameter 3' x H 3' 1" (measuring from the Glass Sphere to the bottom).