Julia Buckingham for Global Views Jewel Tangle Chandelier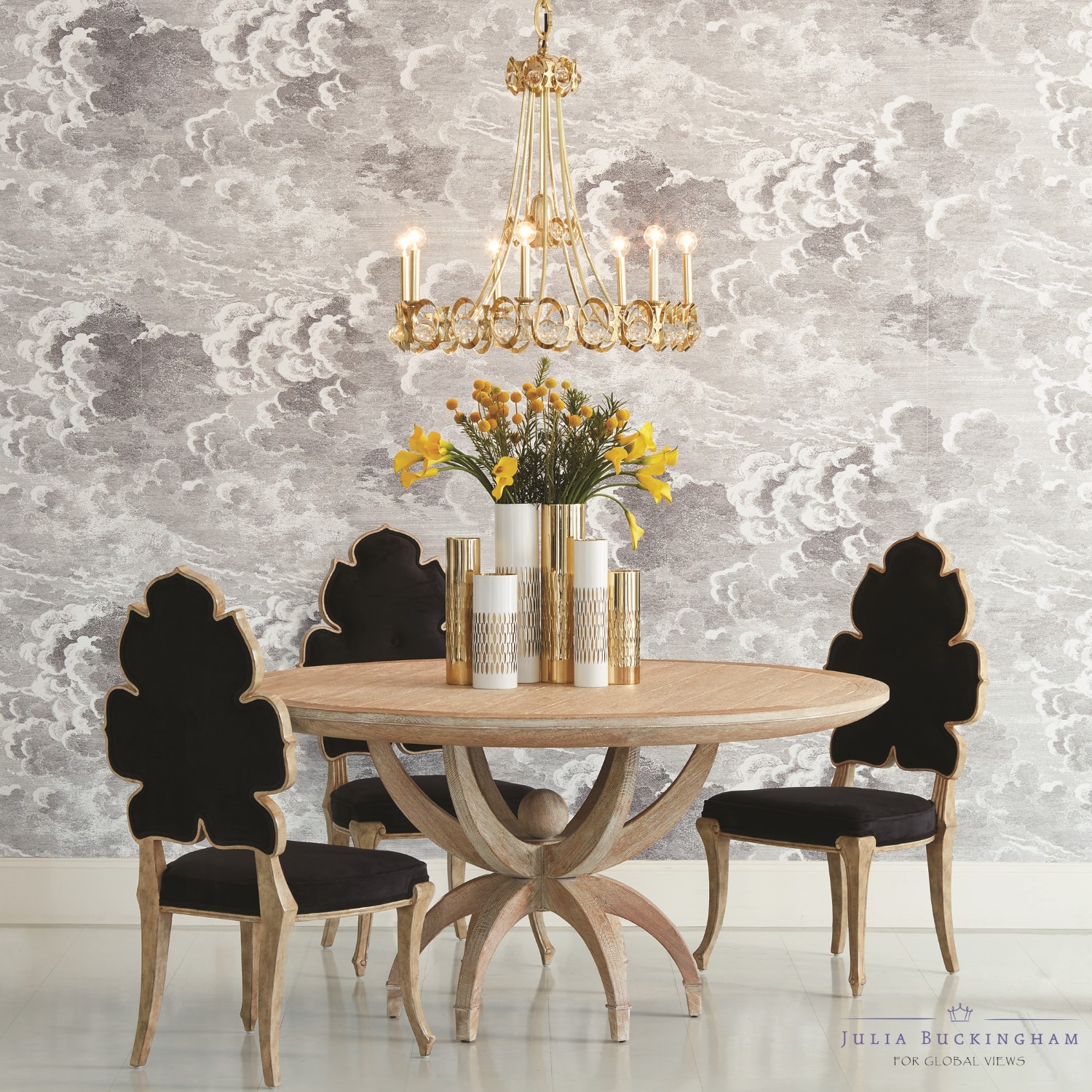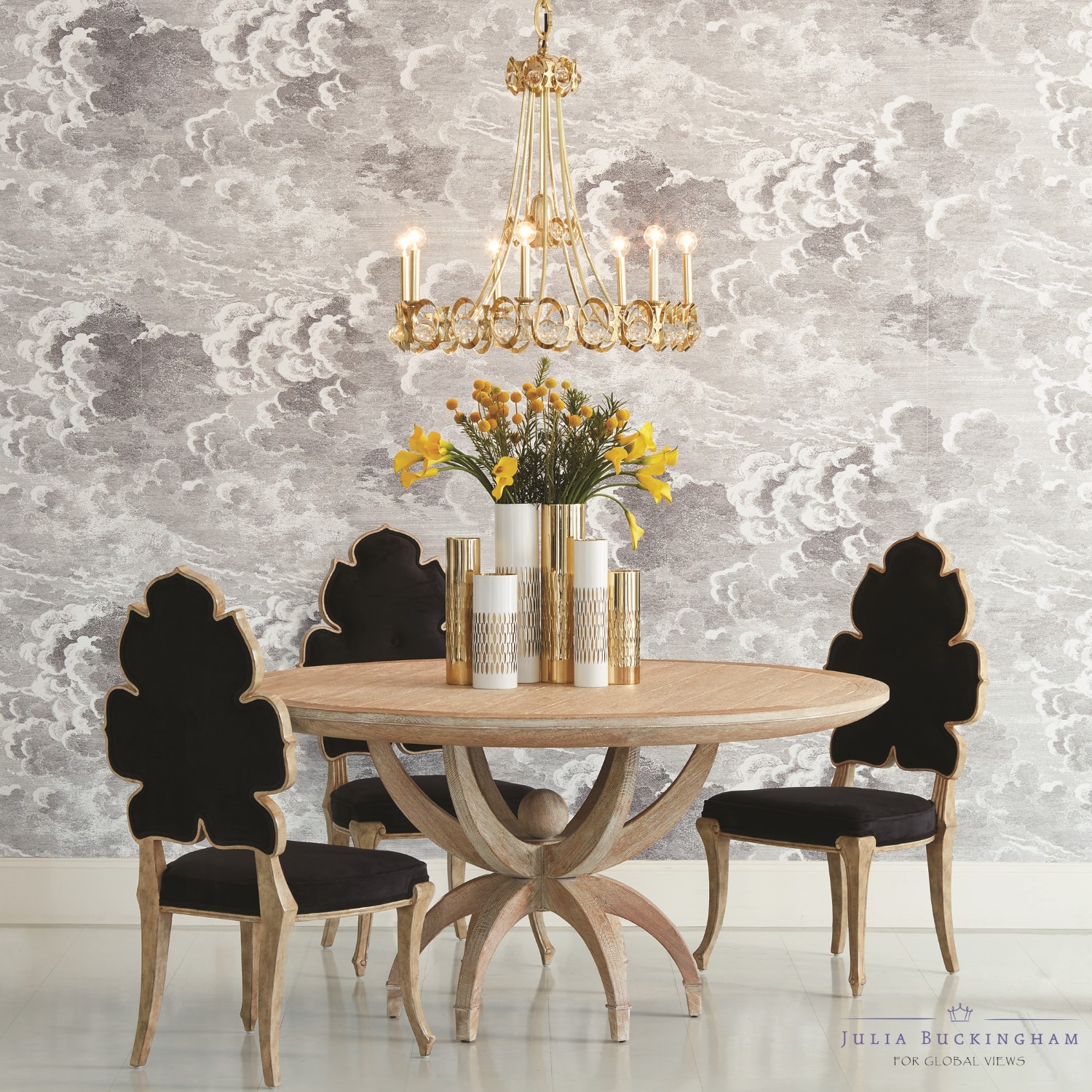 sale
Julia Buckingham for Global Views Jewel Tangle Chandelier
Usually ships in 2-4 weeks.
Dimensions
30"DIA. X 30"H (30.7 LB)
MIN LENGTH: 44"L
MAX LENGTH: 103.375"L
The impressive ovals of heavy clear crystal are what make this retro brass chandelier such a stand out. Gleaming polished brass arms with just-the-right amount of sculptural etching spill into a space, while the crystal ovals catch the light --adding drama, and unexpected modern flair to this stunning, timeless chandelier.